duh-dance
is it something or  is it not something? its the body on body its the pelvis to hip and the movement of these together and against as one apart but working together to create that bump that grind, the friction that physics proves makes fire initiate that spark that isnites as bay parts get closer than close because of the barrier, the barrier of fabric that makes the rub,  and the dub...
1 tag
Fest. 2010.
Documentation: Is it the goal of photography or is it the bastardization of the need to see, to re-see, to remember and communicate. To share and to hide. Keep in secret in a drawer beside the bed. To always remember and never forget for a moment. But if a photograph is only a moment captured not in time or space but in silver gelatin, then how can we remember the experience. Its not a moment, its...
2 tags
Instead of an IB Exam
implore - I implore you explore the concept of creative inspiration - be inspired to expire your time away BE GONE! - be present in today by throwing it away - for the works of Who Knows Who to lose yourself in their flows of brain storming thought provoking and effective - shock the reader you are shocked - charged by your revival no striving for survival - blessed are the...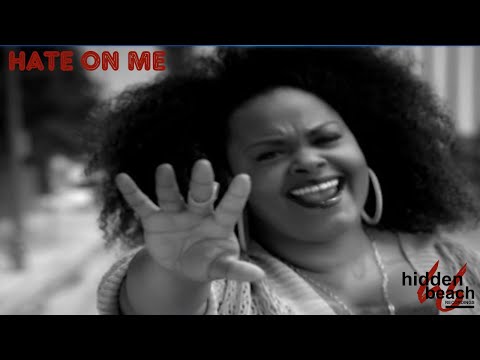 "The world bursts at the seams with people ready to tell you you're not..."
– Keith Olbermann
"No. No no no no. It is not easy. Things that matter are not easy. Feelings of..."
– NAOMI AND ELY'S NO KISS LIST BY RACHEL COHN AND DAVID LEVITHAN
"Other bands, it's about sex. Or pain. Or some fantasy. But The Beatles,..."
– Nick & Norah's Infinite Playlist BY RACHEL COHN AND DAVID LEVITHAN
"We'd walk home together in the foggy summer night and I'd tell her..."
– Story of a Girl  by Sara Zarr
"on your dash"
I found this once when I was perusing though Ansel Adams images online, I've been drawn to it again and again ever since.  "12 days ago we stumbled across deserts made of concrete. My hands stunk of lamb oil you rubbed through the milky strands of your auburn hair. I loved how you loved me when you were nineteen. The devilish glare in my rear view mirror as we hit 120 somewhere...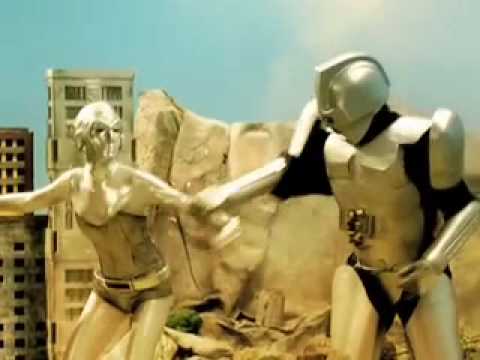 The Solution to My Life's Goal →
"Indestructible"
To me, adolescence was the time when we all knew who we were. We knew enough to accomplish self-righteousness. We knew we talked the wrong way, had unkempt style, and smelled janky as hell. However, in the eyes of our math teachers, our best friends-parents, and sometimes our own  parents; we were hinging on self-destruction, no matter who we were. And while they would push the envelope on...